Over 1.5 Goals Research Using Football Statistics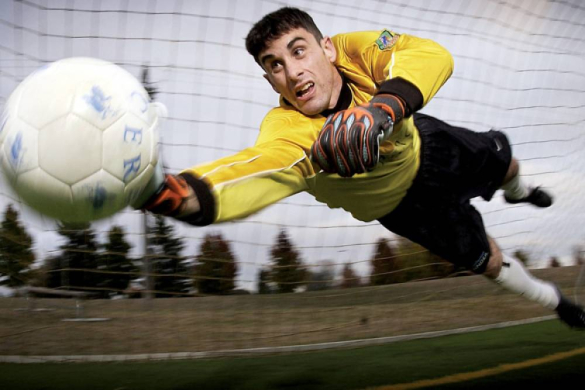 Today I was in a bit of a rush but I wanted to pick bet 3 of my bank builder roller. Now my usual process for this is to look at the Over 1.5, 2.5 and BTTS markets on the Betting Engine. My preferred market at the moment is 1.5 goals and there was a good amount of lower league football to choose from.
My bet was this: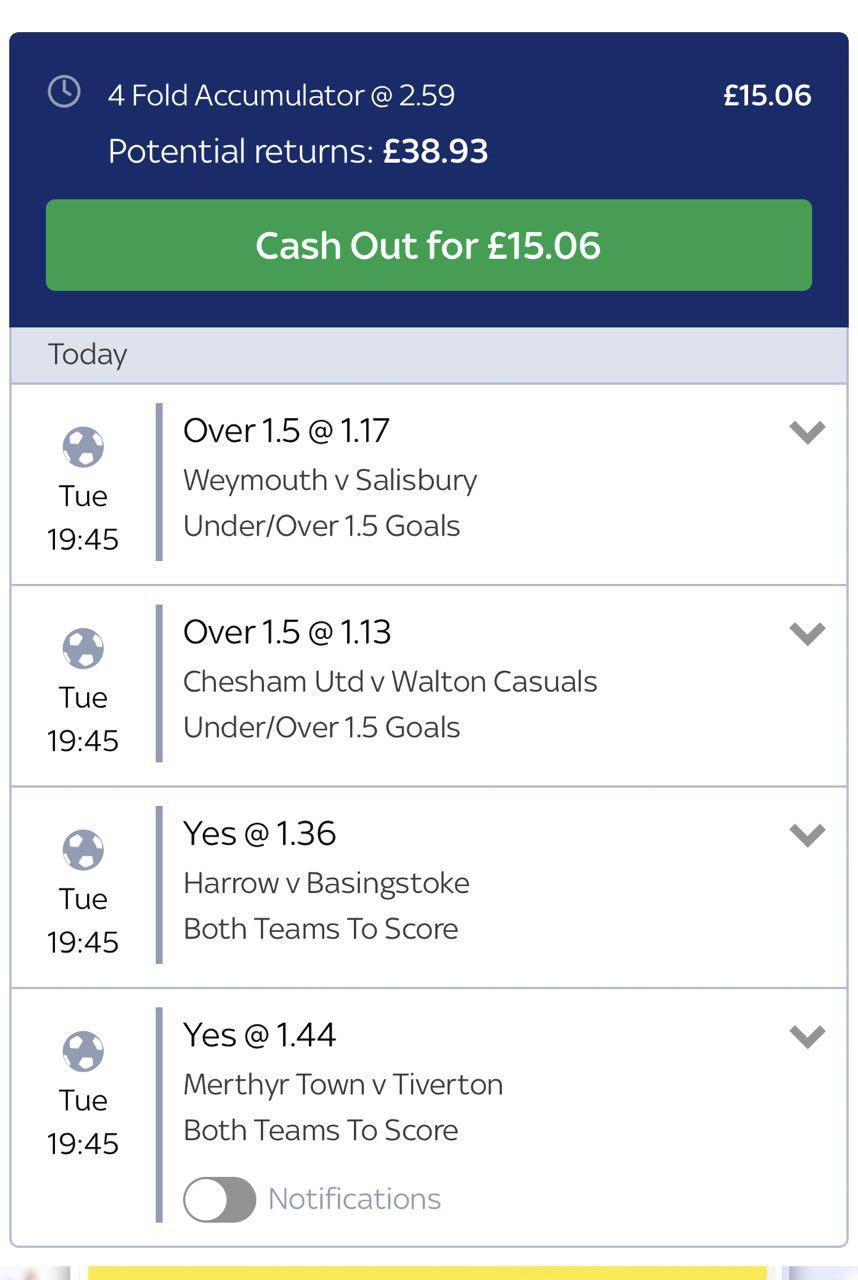 Now on the Betting Engine these were all highlighted as bets and I placed it confident I hadn't picked anything crazy and high odds.
Three of the games landed easily and were done before 60 minutes but Chesham Utd v Walton Casuals was 0-0 and at 70 mins I was thinking here we go again, another great pick not performing!
The Betting Engine had this game for Over 1.5 and 2.5 goals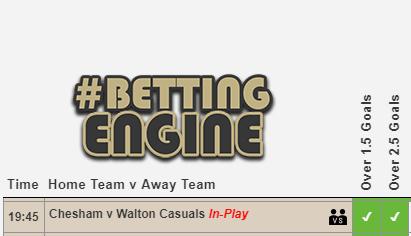 And when you look at the Head to Head data from the quick link you see its 100% (form last 5) for over 1.5 and 70% for over 2.5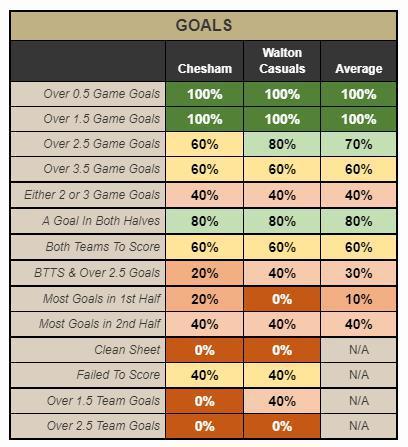 So why when it's such a solid pick should I now worry? My problem was I rushed into my pick, and at 1.13 odds you think well that will land easily but a closer look at these statistics shows that both teams have a Failed To Score stat of 40%
This means in 2 of the last 5 games each team didn't score at all in the match. This is far from ideal! I am now left hoping my pick comes in, more by luck than the solid winner I expected.
Just for once today WAS my lucky day, Walton Casuals got 2 goals in the last 10 mins but it was very squeaky!!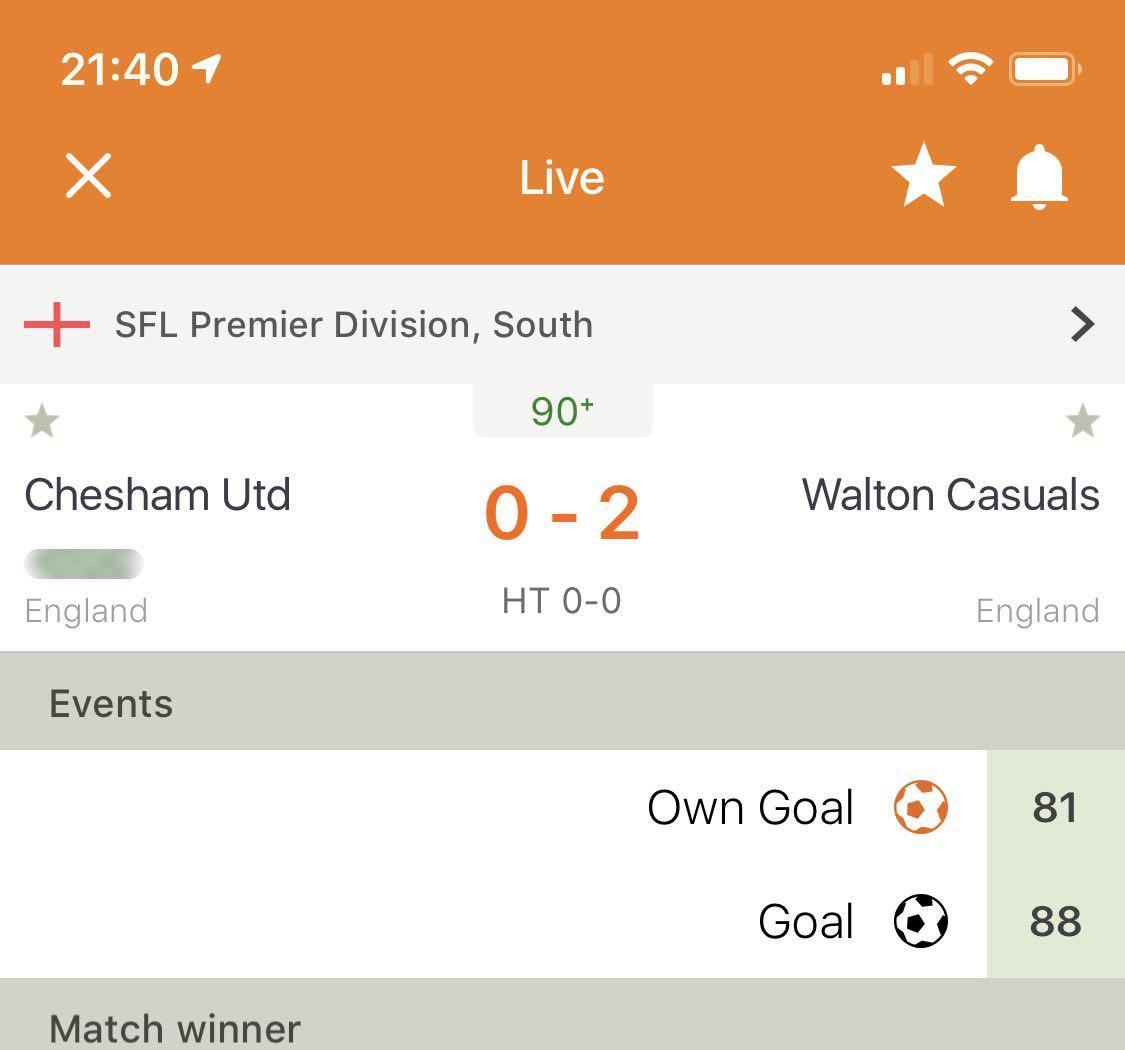 So the moral of this story, when you are picking those lines to build your bets ALWAYS take a glance at the Head to Head that's available on all our matches. Check the market for goals or corners and make sure that the teams have the stats to backup the overall pick you are selecting.
---
Related Posts