How To Win More Using Football Bet Data In Your Betting Strategy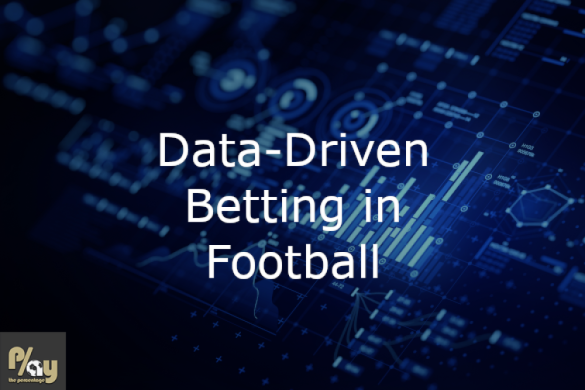 In recent years, data-driven betting has become increasingly popular among sports bettors and one of the most popular football betting strategies. Football bet data-driven betting involves statistical analysis to help you make more profitable betting decisions.
So, whether you prefer placing your bets before kick-off or waiting for higher odds in play, single bets or accumulator bets, we can help you play the bookies at their own game.
Here are some of the benefits of data-driven football betting:
Improved Accuracy Of Your Football Betting Predictions
Data-driven betting allows you to make more informed and accurate predictions for all football matches, even cup competitions.
Before watching the live games, you can better understand a team's strengths and weaknesses by analysing past performance, trends, and other statistics.
This information is absolutely essential for making more accurate predictions about the outcome of matches, which can lead you to more successful bets and potential profit.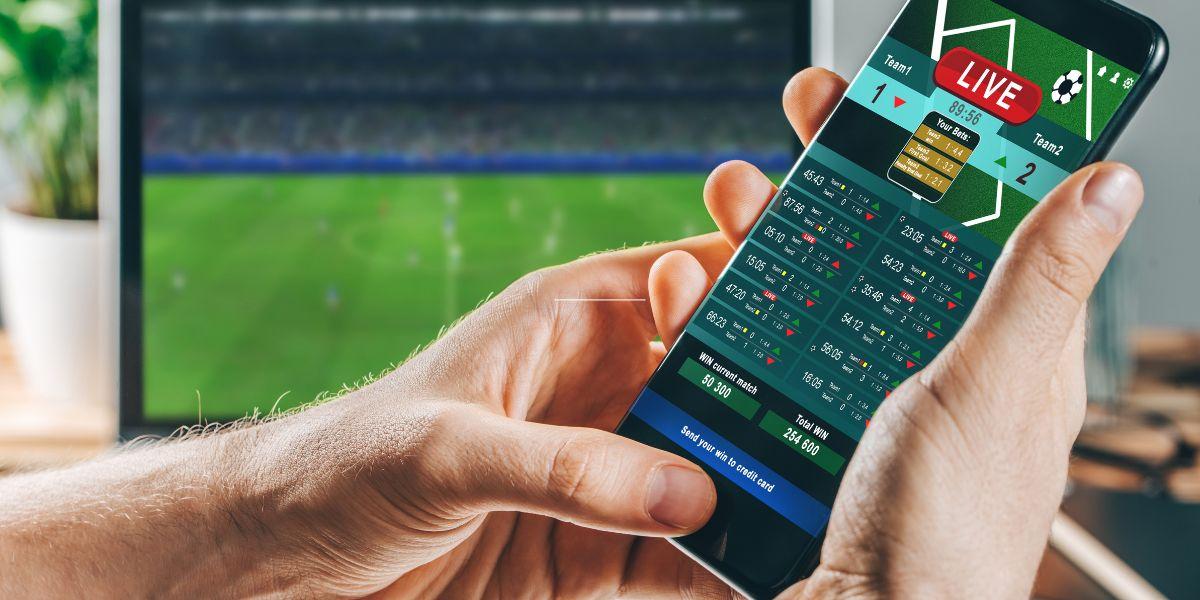 Football Betting Strategies Mean Better Overall Bankroll Management
Data-driven football betting can also help you manage your bankroll more effectively. Using data to make more accurate predictions can reduce the risk of losing bets and maximise your chances of winning.
This can help you avoid making impulsive or emotional bets, often leading to significant losses, and help you towards a more profitable football betting strategy.
Here are some ways that data-driven betting can help with bankroll management: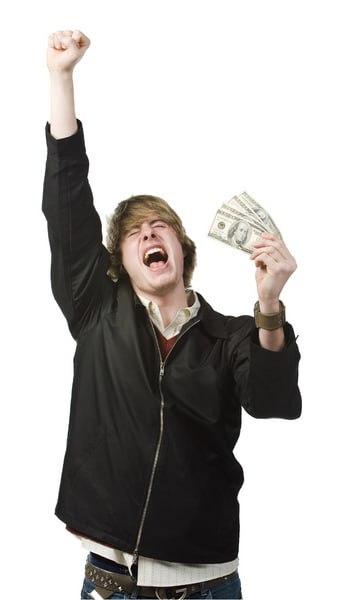 Identifying Profitable Football Betting Opportunities
Using data to analyse past performance, you can identify betting opportunities with a positive expected value. This means you are more likely to profit over time, which can help grow your bankroll.
Analysing Historical Performance
Data can be used to analyse the historical performance of teams, players, and football betting markets. This data lets you make more informed decisions about your betting activity, considering things like odds comparison and popular markets, and will help you find value.
Managing Your Football Betting Risk
Data-driven betting can help bettors manage risk by identifying betting opportunities with a lower risk of losing. For example, by analysing data on teams with a strong track record of winning at home, bettors can reduce their risk of losing by placing bets on these teams.
Setting Realistic Betting Account Goals
By analysing past performance and expected returns, you can set realistic goals for your bankroll. This can help avoid overestimating your expected returns and risking too much of your bankroll on a single bet.
Monitoring Your Online Betting Performance
Data-driven betting can help you monitor performance over time and adjust your football betting strategies as needed. By tracking results and analysing your football bets and patterns, you can identify areas for improvement and make changes to your approach.
Overall, data-driven betting is one of the best betting strategies, helping you make more informed decisions about your football bets, managing your bankroll, reducing risk and increasing your chances of long-term guaranteed profit.
Football Betting With Increased Profitability
By making more accurate predictions and managing your bankroll more effectively, you can use data-driven betting systems to increase profitability over the long term.
While there is no guarantee of success in sports betting systems, using data to inform betting decisions can help you make more informed and profitable bets.
Here are some ways to improve profitability:
Identify Value Bets
By analysing historical data, you can identify mispriced odds by the bookmaker, creating opportunities to place bets with a positive expected value. This means you can expect to profit over time, whether some individual stakes win, lose or draw.
Reduce Bias
Emotions and personal biases often influence betting decisions, leading to poor outcomes. By relying on data and objective analysis, you reduce the impact of these biases and make more informed decisions.
Improve accuracy
Data-driven betting helps improve the accuracy of predictions by considering a more comprehensive range of factors, such as player and team statistics, historical performance, and other relevant data.
Optimise Bankroll Management
By analysing past performance and betting patterns, bettors can optimise their bankroll management strategies, such as determining bet sizes and managing risk, as the football betting sites do :)
Identify Trends
By analysing historical data, you can quickly identify trends and patterns in betting markets, such as the impact of injuries or weather conditions on game outcomes. This can provide valuable insights and inform future decisions on your football bets.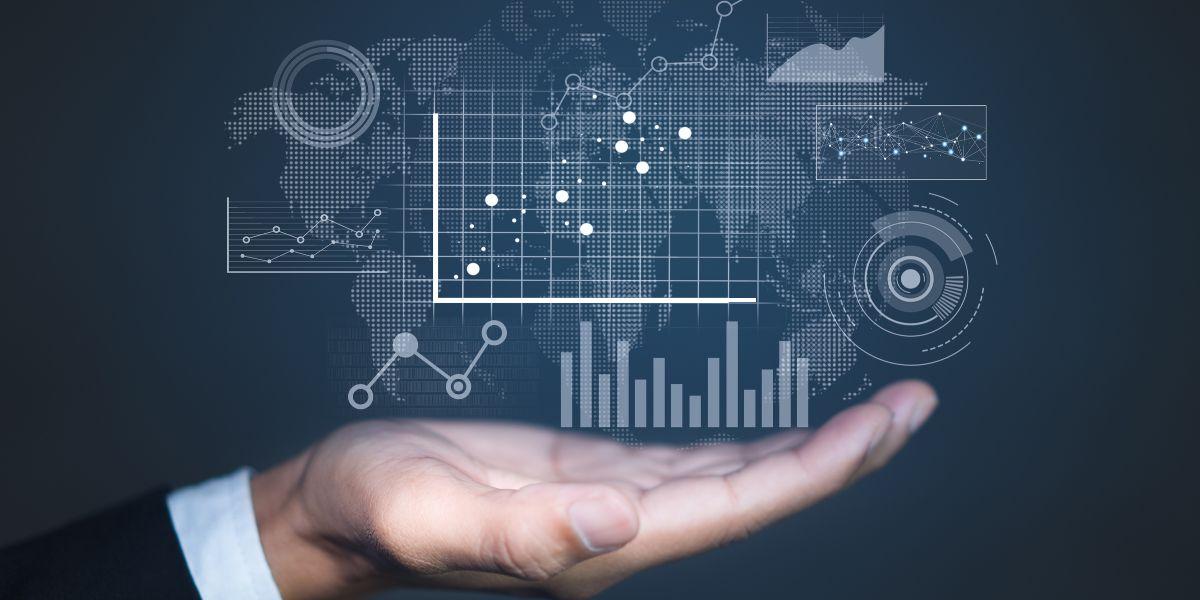 Access To A Wide Range Of Data
More football data is available with the rise of advanced statistics and analytics. Bettors who use data-driven strategies have access to a wealth of information that can help them make better decisions.
This includes team and player performance information, match history, and other vital statistics to help you earn that winning bet.
A Football Betting Strategy From A Better Understanding Of The Game
Finally, data-driven betting can help you gain a deeper understanding of soccer. Analysis and statistics, you can gain insights into the tactics and strategies used by different teams and players.
This can help you make more informed decisions and deepen your appreciation for the game - especially valuable for accumulator betting.
How To Win Football Betting Easily?
In conclusion, data-driven betting can provide a range of benefits to football bettors. By using data to make more informed predictions, manage bankrolls more effectively, and gain a deeper understanding of the game, you'll be on a learning curve that can potentially increase your profitability and overall success in sports betting.
Where Can I Get My Hands On This Wonderful, Shiny New Data?
I'm glad you asked! At Play The Percentage, we use algorithms and statistical models to analyse data and predict football match outcomes.
With 90+ stat markets and unique tools to help you find the best bets, you will have a new, more profitable football betting system in no time.
Whether the first bet is a single, accumulator, in play, or anything else, play the bookies at their own game using the same analysis type as they do.
---
Related Posts