How to use the Acca Assassin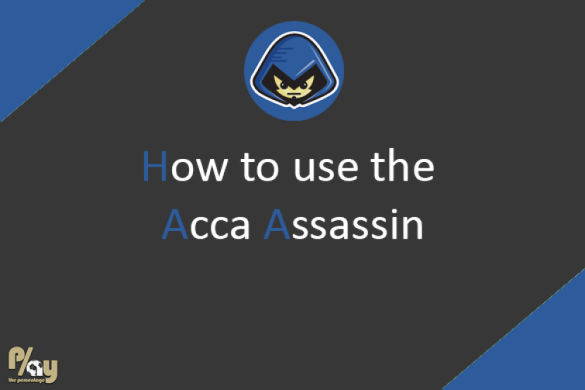 We all love a fun bet, especially on busy football days. But building an accumulator bet can take time, so we have made a tool called the Acca Assassin to take the leg work out of making your acca.
Whether you prefer to try and build some regular trebles at evens, or love going for the big win on a Saturday afternoon, the Acca Assassin can speed up building your accumulator to save you not only time, but give you a better chance of winning. All the picks are pulled from our stats number cruncher the Betting Engine, meaning that you can be sure that the selections made are based on form and not just a bit of guesswork.
Using the Acca Assassin
The first screen you are presented with is this

We have designed the tool to be very simple and quick to use.
Pick the day
You simply select a day from the next 5 days, the default is always Today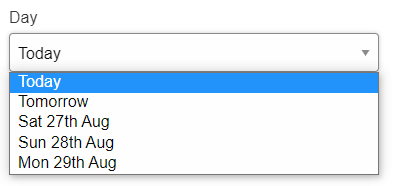 Choose the form
Select the form length (number of matches) you want the selections to be based on, we prefer form 5 for a good balance of recent team form but you can choose between the following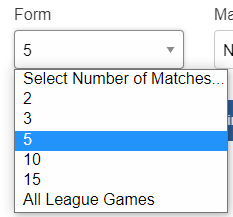 How big do you want the accumulator to be?
Next, you can choose how many picks you want for your accumulator, the minimum is 3 for a simple treble, the maximum fixed amount is 20. But we also include an All option to allow you to see all the best picks for your chosen day and then you can select from the list to suit.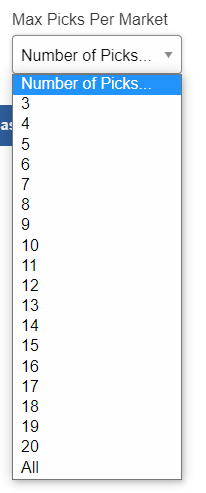 What markets do you like to bet on?
Your final choice to make is which markets you want to see picks from, you can choose from the following betting markets
OVER 1.5 Goals
OVER 2.5 Goals
Both Teams To Score
First Half Goal
OVER 6 Corners
OVER 7 Corners
OVER 8 Corners
OVER 9 Corners
3+ Corners Each HALF
3+ Corners Each TEAM
1+ Corners Each Team Each Half
A Goal In Both Halves
The results
Once you have made all your choices and clicked the button, you will see a simple list of games grouped by each market.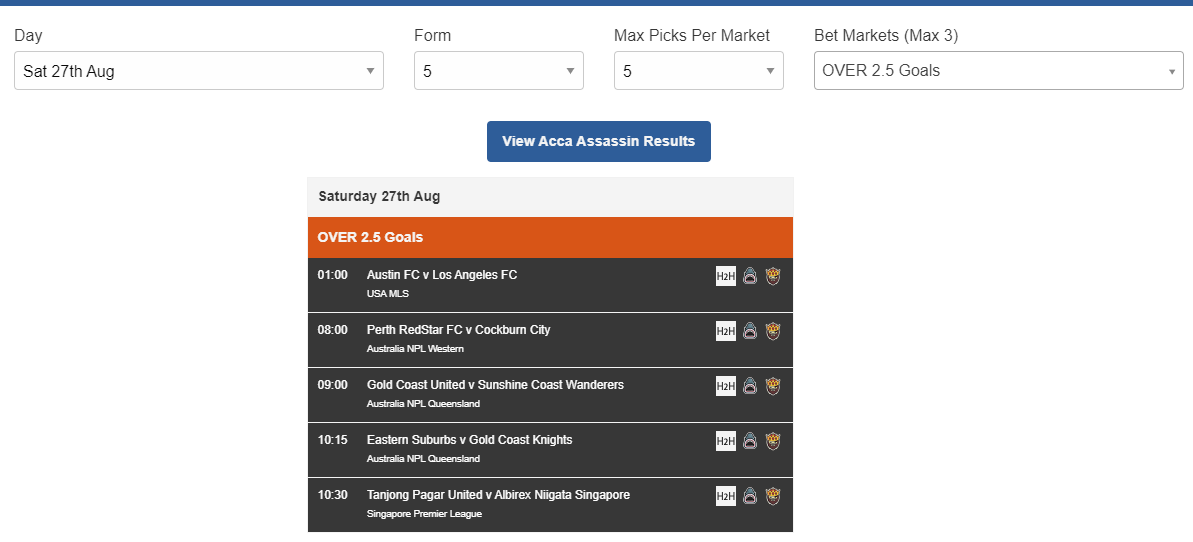 Once you have the results, if you wish to look at the individual match statistics in more detail you can click the quick link buttons to view Head to Head data, card and corner data as well.
Some points you need to be aware of:
You may not see as many picks as you choose for a market. There are days with fewer games, but the Betting Engine also statistically chooses the picks. So if you choose 10 picks in the Over 2.5 Goals market on a quiet football day you may see less than 10 picks.
If you choose more than 1 market it will show up the number of picks for EACH market. So if you have for example chosen Over 2.5 Goals and Both Teams To Score, with 5 picks you will be shown up to 5 results for each market.
---
Related Posts