What time are goals scored in football?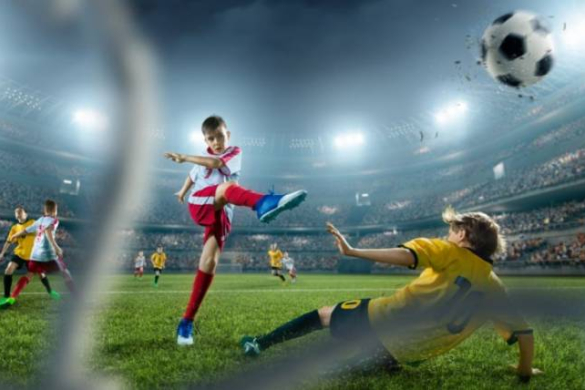 Football is a game of strategy and precision, where every minute counts. One of the critical aspects of the game is scoring goals, which can determine the outcome of a match.
Teams strive to score as many goals as possible in sport, but have you ever wondered when most goals are scored in football matches?
In this blog post and article, we will explore the statistics, metrics and data behind the timing of goals in football.
We will also show you some examples of analysis tables and, more importantly, how to use and analyse the data to form bets with a higher chance of success.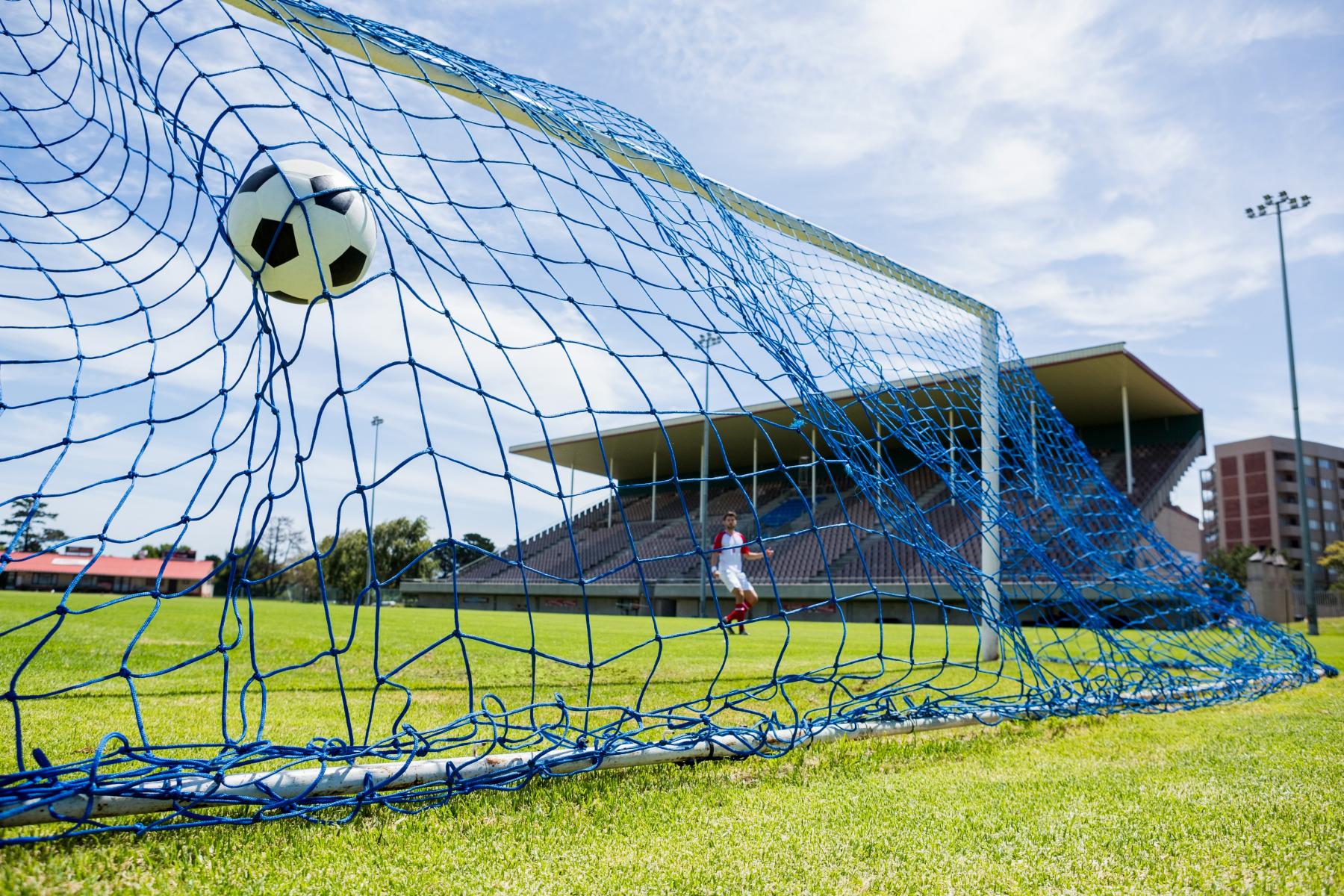 What Time Are Most Goals Scored?
Knowing the most common time a goal is scored in Football matches helps you to make more informed choices as to which bets to put your hard-earned money on.
According to studies, the most common time for goals to be scored in football is during the match's second half. Most goals scored are between the 76th and 90th-minute intervals, including injury time.
The referee adds this period at the end of the second half to compensate for stoppages during the game, such as substitutions, injuries, goals, or time-wasting tactics.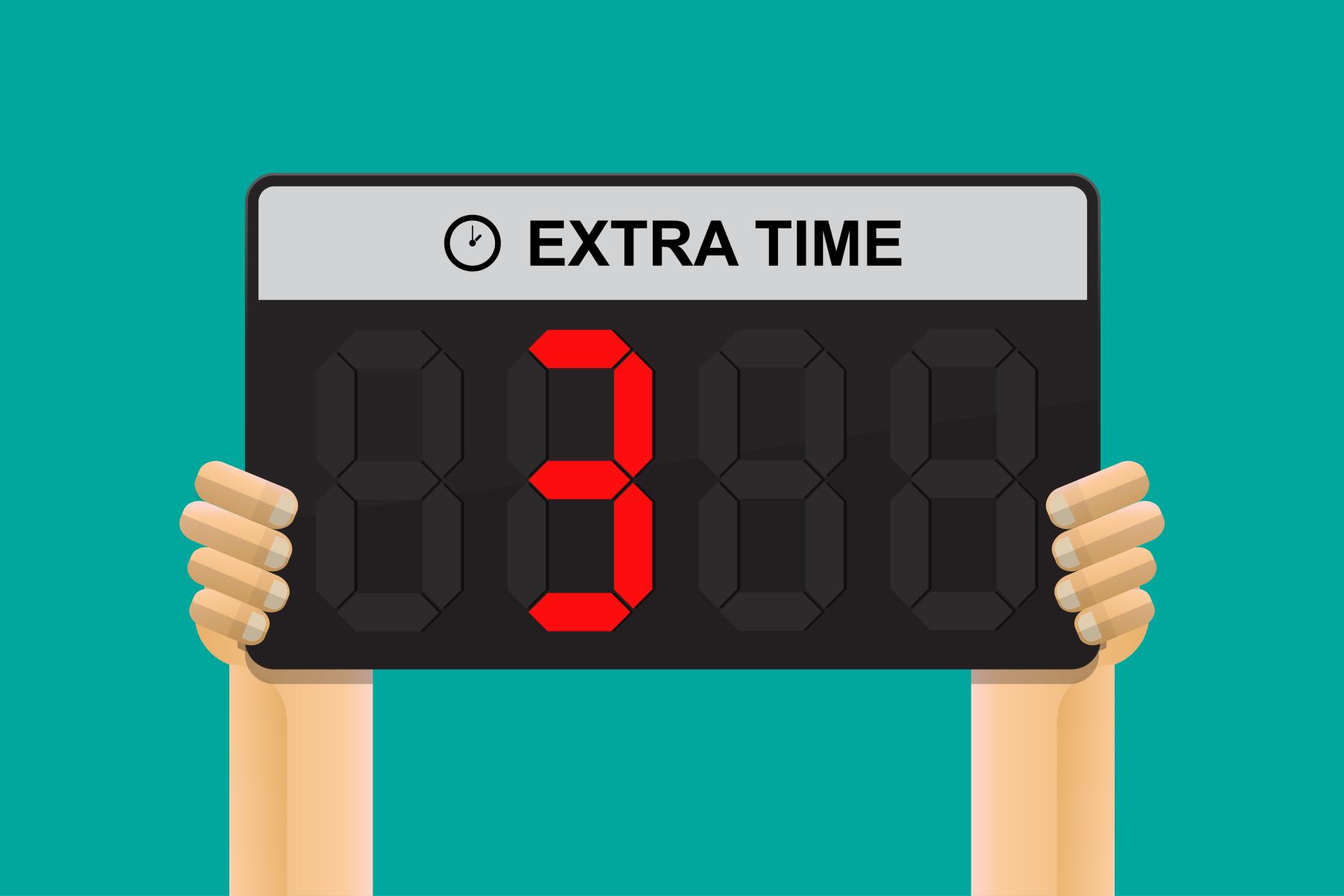 Why are so many late goals scored?
The most important reason many goals are scored in injury time is that the pressure and tension of the game can cause mistakes and lapses in concentration from players.
Additionally, a losing team may become more aggressive and take risks, leaving gaps in their defensive line that the opposing team can exploit.
Furthermore, the difference in players' fitness levels can also affect the timing of goals. Players tend to tire as the game progresses. As a result, there may, in fact, be more opportunities for goals to be scored later in the match when the players are tired.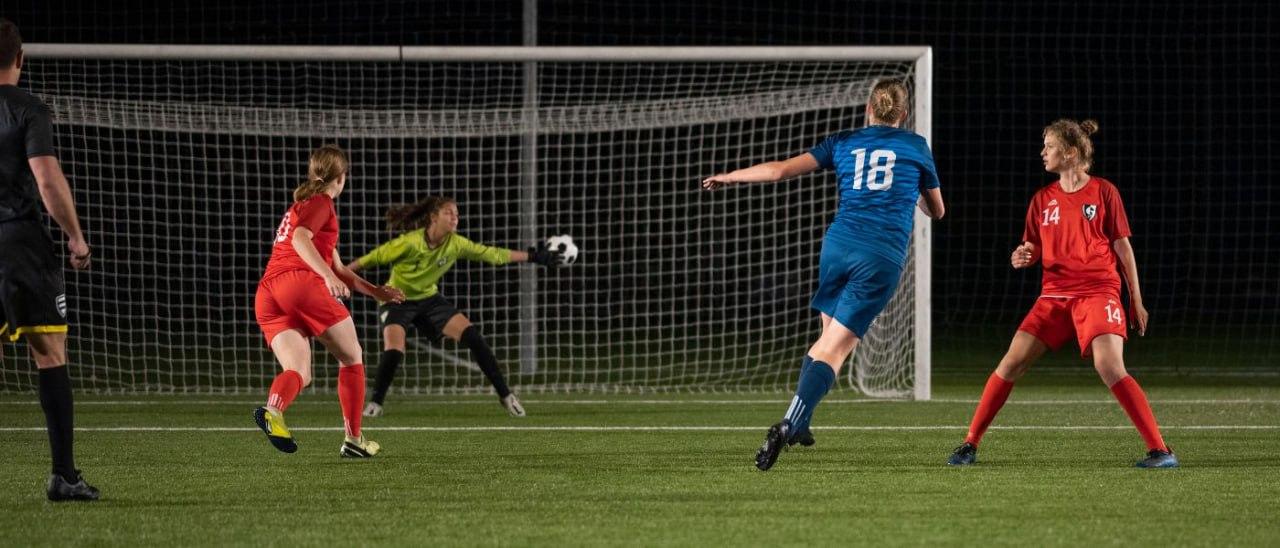 Are There Exceptions To Late Goals?
It is important to remember that not all goals are scored in the latter stages of matches, there are exceptions to this trend, and goals can be scored at any time during the game. For example:
Sometimes, a team may score an early goal to gain an advantage and then defend their lead for the rest of the match.
Conversely, a team may chase a result and score a late goal to equalise or win the game.
Does Average Time Vary As The Season Progresses?
Absolutely. The timing of the goals scored in football can vary as the season progresses. The factors influencing the timing of goals, such as player fitness, tactical decisions, and pressure, can change throughout a long season.
At the start of the season, teams may not be fully match-fit, and players may not be used to playing together. As a result, there may be more mistakes and lapses in team concentration, leading to the first match goal being scored earlier.
Additionally, teams may take a more cautious and defensive approach at the beginning of the season, focusing on not conceding goals rather than scoring them., until the unit is more cohesive.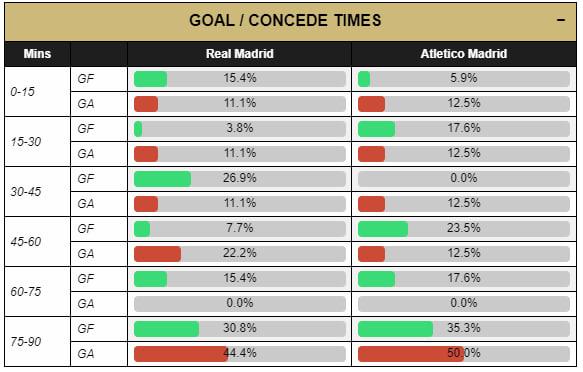 What Happens As the Season Advances?
As the season progresses, teams become more settled, and players become more familiar with and understand each other's playing styles.
Fitness levels also improve as the players get more match experience. This can lead to more attacking play and more goals being scored later in the match when the opposition players are more tired.
Furthermore, towards the end of the football season, teams may have extra motivation if they are fighting for a place at the top of the league or trying to avoid relegation.
This can create additional pressure and tension, leading to more mistakes and opportunities for a goal scored by their opponents later in the game.
However, the timing and distribution of goals can also vary depending on specific matches and the teams involved. Some clubs may have played a particular style that influences the average time of their goals.
In contrast, other teams or clubs may have a specific player or substitute who tends to score goals at a particular time in the match. Think of super subs like Ole Gunnar Solksjaer (Man Utd) or David Fairclough (Liverpool).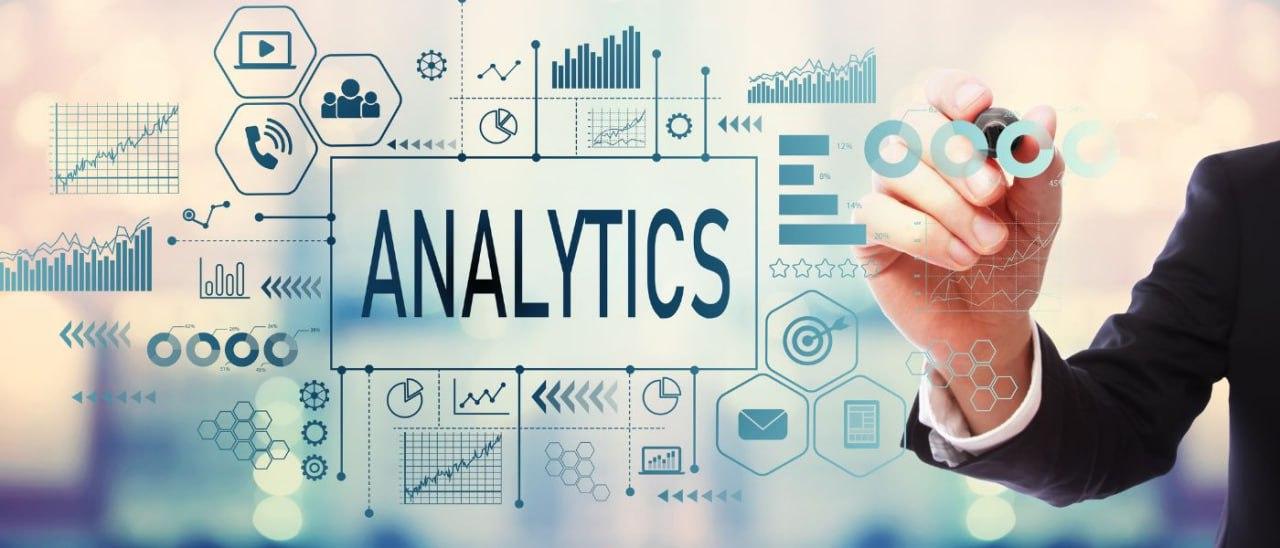 What is the Average Time of the First Goal in the Premier League?
During the five Premier League seasons spanning 2016-17 and 2020-21, the average goals time for the first goal was between 30 and 58 minutes. However, more first-half goals (554) were recorded than in the second half.
The home team's first goal scored was at 37 minutes and 46 seconds, and the first away goal average time scored was 41 minutes and 36 seconds.
Examples of How to Analyse the Team Scored and Conceded Data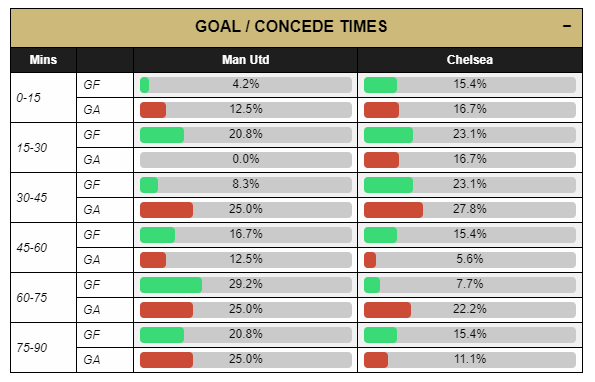 In line with this example, we can see that playing at home, Man Utd scored most of their goals in the last half an hour of matches, and equally, they conceded a lot of late goals as well.
Conversely, when playing away, Chelsea scores most of their goals in the first half. Chelsea concedes many goals in the last 15 minutes of the first half, perhaps tiring from starting games fast.
Based on this data, I'd bet my money on Man Utd scoring in the 2nd half and betting on a first-half goal, given the stats on how many Chelsea scores.
Meanwhile, in the Bundesliga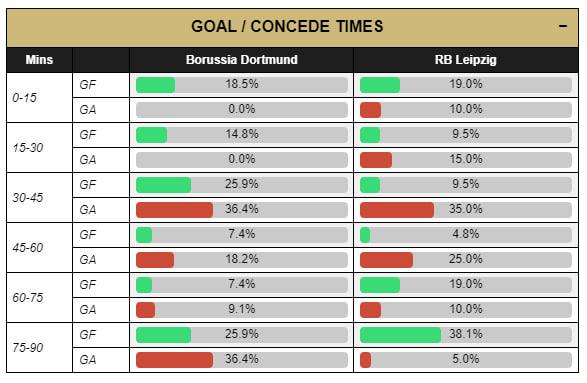 Borussia Dortmund doesn't concede early goals at home! This table shows zero goals scored against them in the first 30 minutes. They score over 50% of their goals in the last 15 mins of each half.
Red Bull Leipzig score a considerable amount of their goals in the last 15 minutes of the match! In fact, most of their goals scored were in the 2nd half this season, with 61.9%
In this match, I'd bet on a late goal-scored in play and lean towards Dortmund winning at halftime.
Analysing the goal stats
I have used All League Games from our form selection when looking at the data on the above games page.

Using this data from Head To Head later in the season gives a good idea of where teams perform home and away.
Ideally, you would use a minimum figure of five home v five away. Still, you will get more comprehensive stats later in a season using ten and above.
Where can I find goal time statistics?
At Play The Percentage, we have you covered. All goal times are shown on all our Head-to-Head match cards, giving you a breakdown of average time stats of when each team scored or conceded.
If you want comprehensive match goal time statistics, then look no further.
Join us for a free 7-day trial today and get the power of data into your betting. Play the bookies at their own game. We bet you'll never look back!
Conclusion
In summary, the timing and distribution of goals in a football match can vary throughout the season, depending on several factors.
However, it's clear and worth noting the statistics still show that goals tend to be scored in injury time during the second half of matches.
---
Related Posts