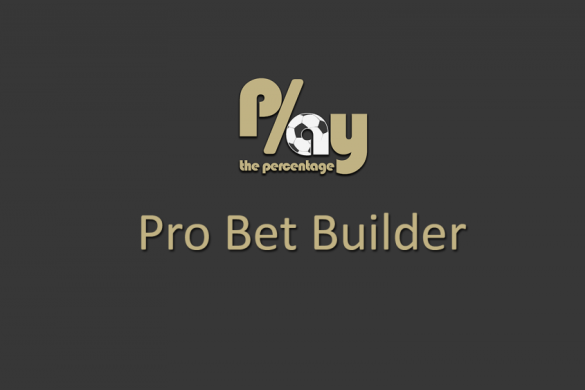 Based on form of your choosing the Pro Bet Builder tells you which games or teams will have specific goals, corners or cards.
1. There are 42 markets to filter by. These are not only 'Game' specific, but now 'Team' Specific too: Goals, Corners, Cards, and which half the events usually occur statistically.
2. Stats have to be at 100% for it to trigger the Pro Bet Builder
Below is an overview of the Pro Bet Builder in action.
---
Related Posts