Go for Goals in the China Super League
I don't know about you, but I've been looking forward to the 1st of March and the start of the new Chinese Super League Season, and 2019 marks the 16th year of this competition.
Last season, big spending Shanghai SIPG finally broke Guangzhou Evergrande's dominance in the league and managed to wrestle the League Title from them. Incredibly, this was their first league title, but more significantly that this, it was the first time another team has finished ahead of Guangzhou Evergrande in the last 8 years.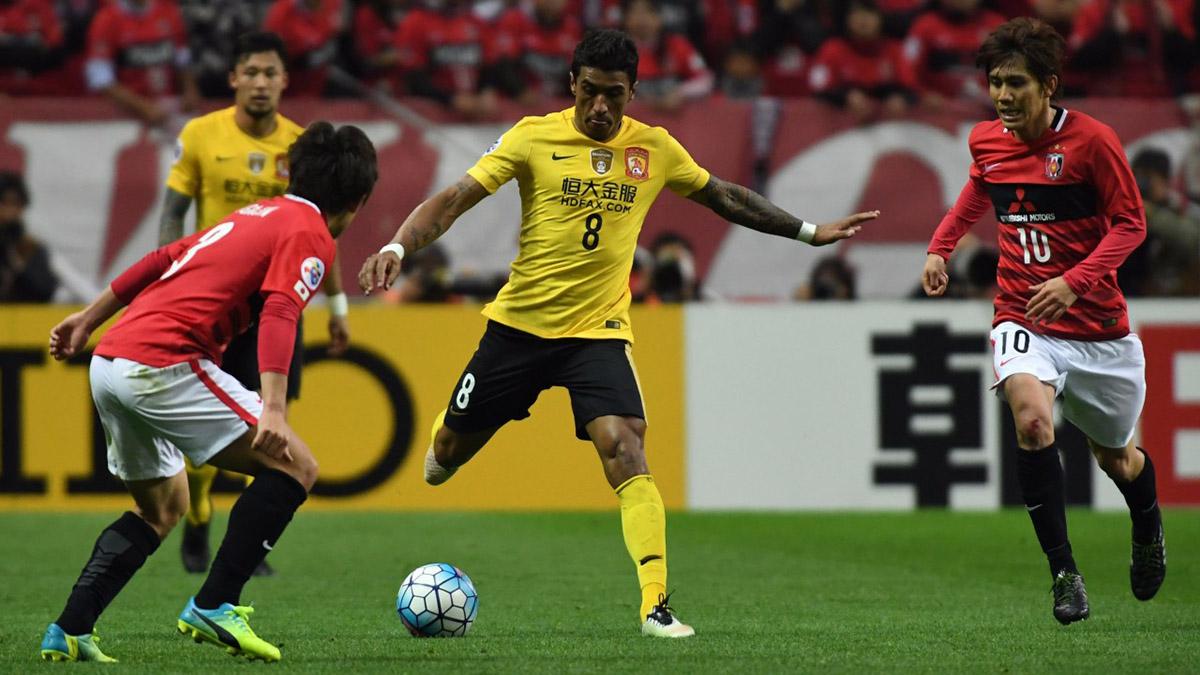 For those not totally familiar with the CSL, you've still probably heard plenty in the sporting news about the big money transfers from European Leagues, with some well-known Footballers choosing the Far East as the next destination in which to ply their trade.
Each team are allowed 6 foreign players on their books, but only 4 of them within the squad at any one time. This combined with a huge influx of money has made China a serious destination for European Footballers to potentially be superstars and earn insane wages.
The Big Signings for the 2019 Season have got to be the permanent signing of Brazilian Paulinho to Guangzhou Evergrande for €42m, Marouane Fellaini's move from Manchester Utd to Shandong Luneng for a fee in the region of £10m, and Dalian Yifangs shrewd move in the form of landing Napoli's all-time top scorer Marek Hamsik for €20m. In addition to this, Mousa Dembele swapped Tottenham for Guangzhou R&F and Sandro Wagner joined Tianjin Teda from Bayern Munich.
The League is made up of 16 Teams and play each other twice (Home and Away) in 30 Rounds from March right through till December, and for those that dismiss it as a league not worth considering it for betting, may be surprised at the consistent amount of Goals, Cards and Corners.
The figures for 2018 make impressive reading if you're into Betting on Goals. The Goals per game average weighs in at a hefty 3.2, with only 4% of last seasons 240 games finished nil-nil.. that's only ten games in total. When you compare this to the figures for the England Premier League last season which come in at an average of 2.7 Goals Per Game and 8% finishing nil-nil, you can see why league may be worth a look if you haven't done so already.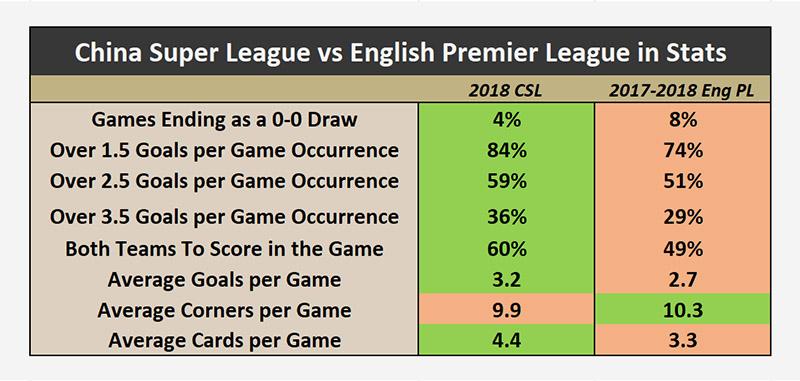 So, who are the Main Contenders?
Shanghai SPIG
Venue: Shanghai Stadium (Capacity 56,000)
Head Coach: Vitor Pereira
Foerign Players:
Hulk (Forward, Brazil) – Transferred from Zenit St Petersburg, Russia in 2016
Oscar (Midfield, Brazil) – Transferred from Chelsea in 2017
Elkeson (Brazil) – Transferred from Guangzhou Evergrande in 2016
Odil Ahmedov (Uzbek) - Transferred from Krasnodar, Russia in 2017
The current 2018 Champions will be right there or there about at the business end of the season, with the exceptionally strong and settled trio of Brazilians. However, in the close season they sold their homegrown Star Striker Wu Lei to Espanyol for just 2 Million Euros. He was last season's Golden Boot Winner with 27 Goals and is the CSL's all-time top scorer with over 100. Will he be a big loss for the team in 2019?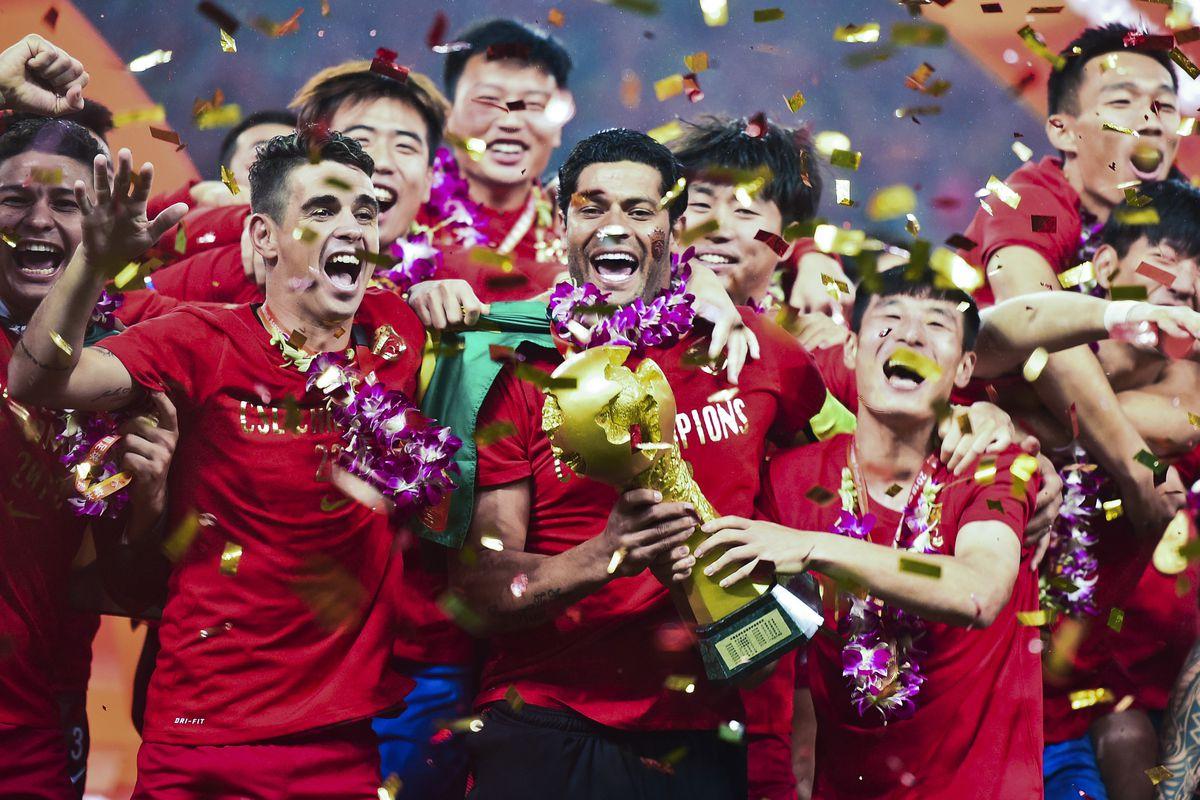 Guangzhou Evergrande
Venue: Tianhe Stadium (54,856)
Head Coach: Fabio Cannavaro
Foerign Players:
Paulinho (Midfield, Brazil) – Transferred from Barcelona in 2019
Talisca (Midfield, Brazil) – Transferred from Besiktas, Turkey in 2018
Roberto Siucho (Winger, Peru) – Transferred from Universitario Peru in 2019
Park Ji-soo (Centre Back, S Korea) - Transferred from Gyeongnam, S Korea in 2019
The dominating force in the league up until last season, winning the previous 7 Titles in a row. New manager Fabio Cannavaro couldn't maintain the stunning run in his first season but will be determined to make sure last season was only a blip. The permanent signing of Paulinho after last seasons loan spell along with new acquisitions, Siucho and Park Ji-soo should more than make up for the loss of Ricardo Goulart to Palmeiras, Demba Ba, John Obi Mikel and Soriano to Istanbul Baseksehir Middlesbrough and Al-Hilal respectively.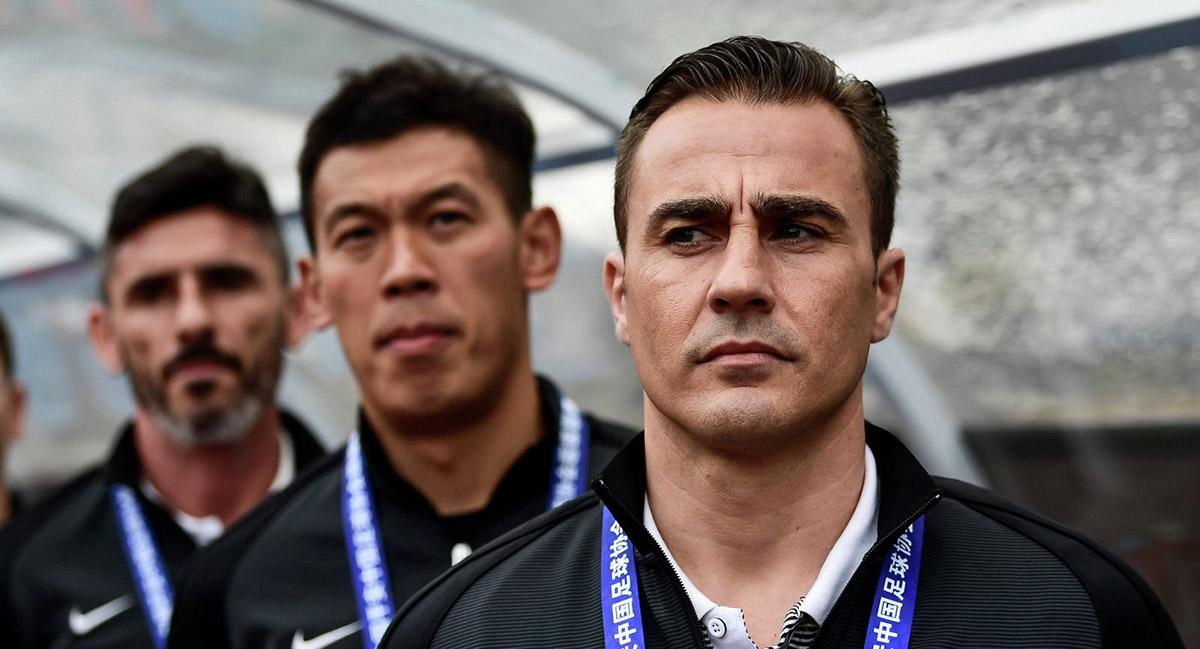 Shandong Luneng
Venue: Jinan Olympic Sports Centre Stadium (56,808)
Head Coach: LI Xiaopeng
Foreign Players:
Marouane Fellaini (Midfield, Belgium) – Transferred from Manchester Utd in 2019
Graziano Pelle (Forward, Italy) – Transferred from Southampton in 2016
Roger Guedes (Forward, Brazil) – Transferred from Palmeiras, Brazil Peru in 2018
Gil (Centre Back, Brazil) - Transferred from Corinthians, Brazil in 2016
With their 3rd place finish in the league in 2018 and the addition of Belgian Fellaini, they will surely be in the mix for title contention come December.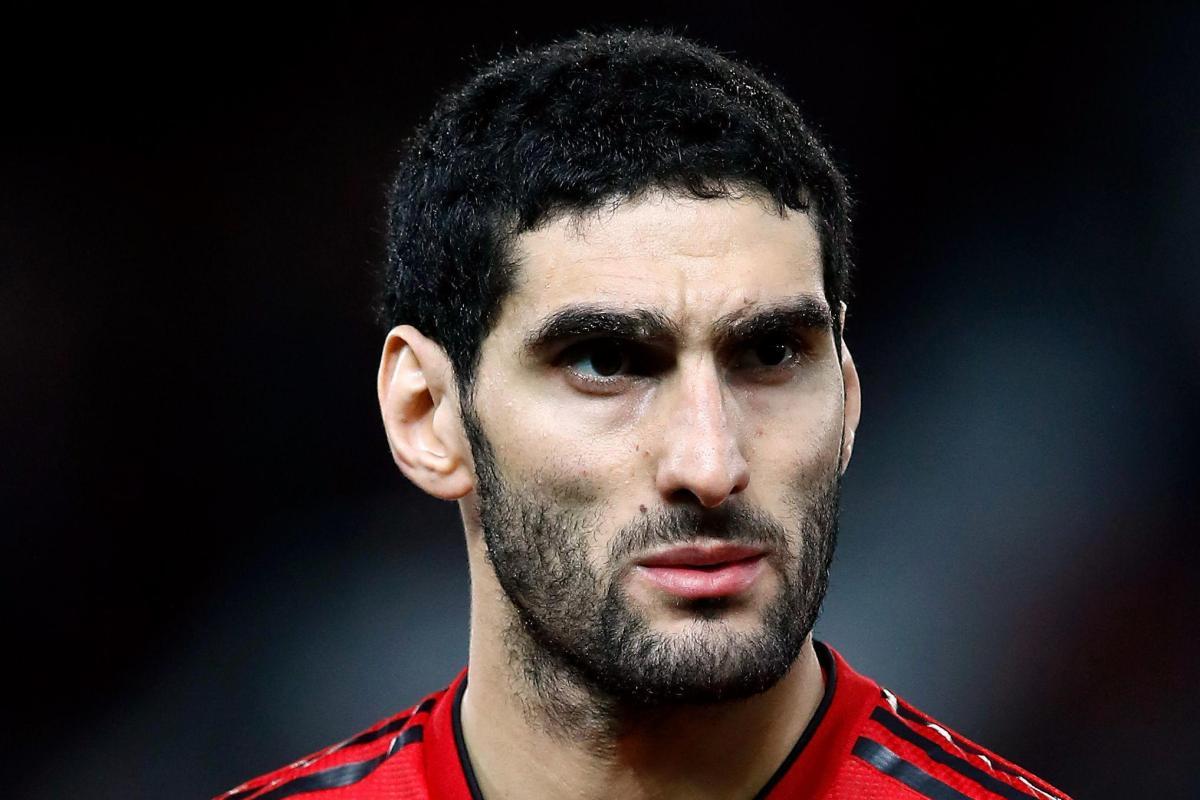 Beijing Guoan
Venue: Jinan Olympic Sports Centre Stadium (56,808)
Head Coach: LI Xiaopeng
Foreign Players:
Renato Augusto (Brazil) – Transferred from Corinthians, Brazil in 2016
Cedric Bakambu (DR Congo) – Transferred from Villarreal, Spain in 2018
Jonathan Viera (Winger, Spain) – Transferred from Las Palmas, Spain in 2015
Kim Min-jae (Centre Back, S Korea) - Transferred from Jeonbuk Motors, S Korea in 2019
Last season's FA Cup winners, managed by former Bayer Leverkusen boss Schmidt, have managed to keep hold of all of their foreign stars. They may have been 15 points off the pace In 2018, but the former league winners in 2009 are expected to be much closer this year.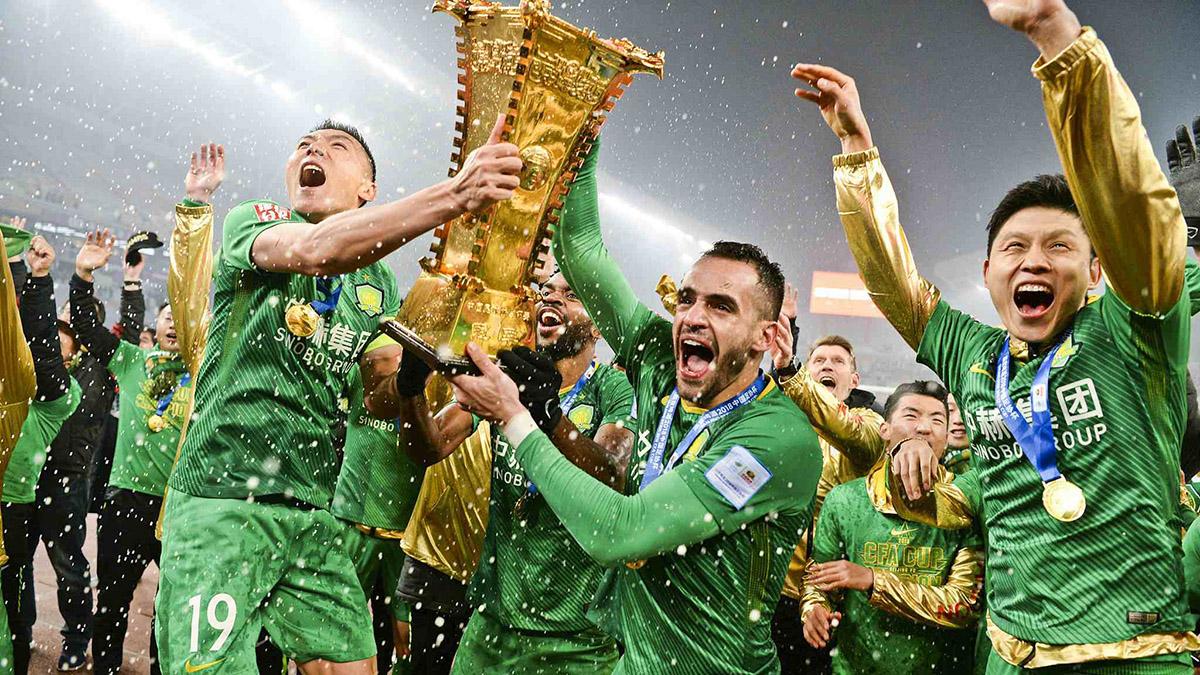 The Team to Watch
Dalian Yifang
Venue: Dalian Sports Centre Stadium (61,000)
Head Coach: Zhang Lin
Foreign Players:
Marek Hamsik (Midfield, Slovakia) – Transferred from Napoli in 2019
Yannick Carrrasco (Winger, Belgium) – Transferred from Atletico Madrid in 2018
Emmanuel Boateng (Forward, Ghana) – Transferred from Levante, Spain in 2019
Finished a lowly 11th out of the 16 teams last season, but with the addition of Hamsik to complement the existing player in Yannick Carrasco and new forward Emmanuel Boateng, there is only one direction this team is going, upwards. They won't win the league but expect them to be causing all sorts of problems for teams up there in the mix for it.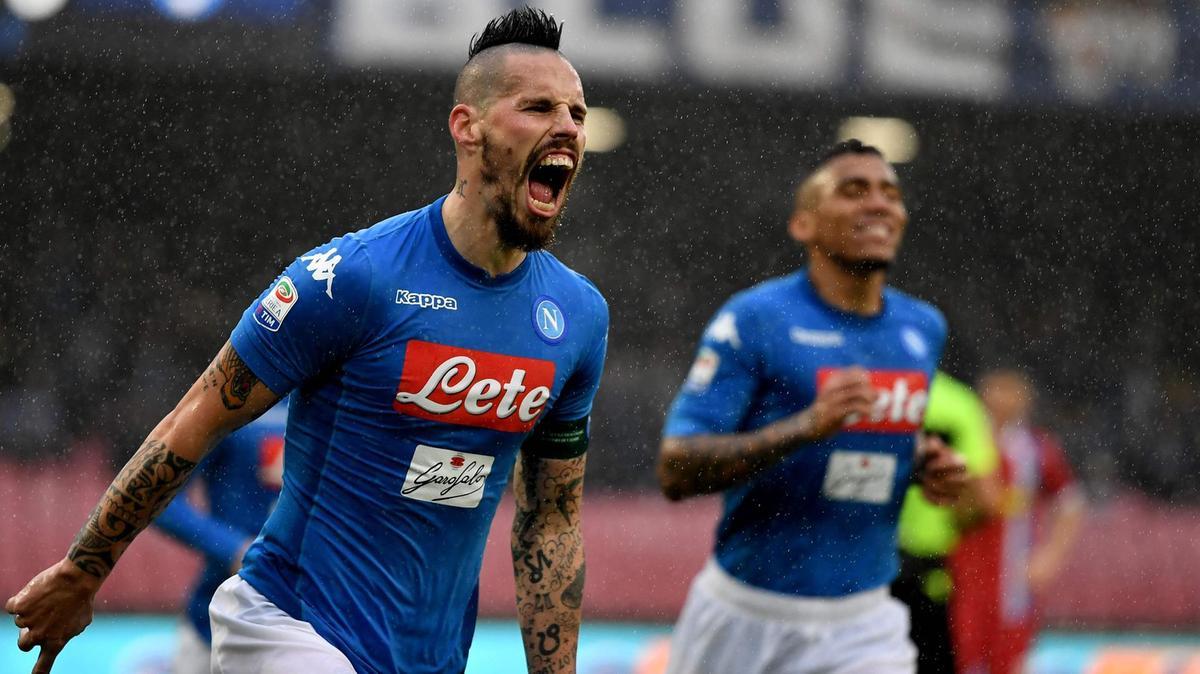 Full List of Teams
Beijing Guoan (Beijing) - 2018 FA Cup Winner & 4th Place
Beijing Renhe (Beijing) - 2018 8th Place
Chongqing Lifan (Chongqing) - 2018 13th Place
Dalian Yifang (Dalian) - 2018 11th Place
Guangzhou Evergrande (Guangzhou) - 2018 Runner Up
Guangzhou R&F (Guangzhou) - 2018 10th Place
Hebei Fortune (Langfang) - 2018 6th Place
Henan Jianye (Zhengzhou) - 2018 12th Place
Jiangsu Suning (Nanjing) - 2018 5th Place
Shandong Luneng (Jinan) - 2018 3rd Place
Shanghai Shenhua (Shanghai) - 2018 7th Place
Shangahi SIPG (Shanghai) - 2018 Champions
Shenzhen FC (Shenzhen) - 2018 CL1 Runner Up (Promoted)
Tianjin Teda (Tianjin) - 2018 14th Place
Tianjin Tianhai (Tianjin) - 2018 9th Place
Wuhan Zall (Wuhan) - 2018 CL1 Champions (Promoted)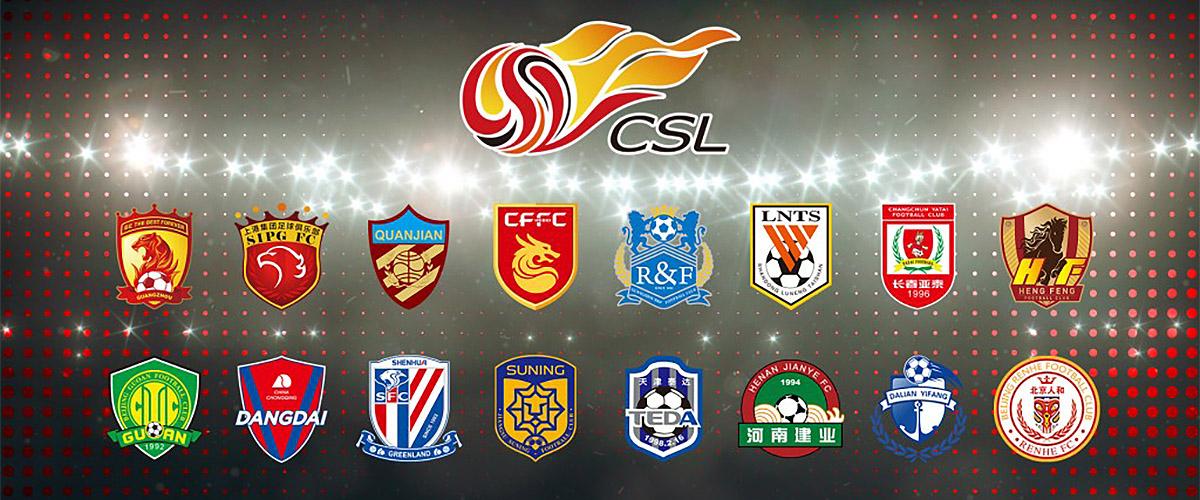 The 2019 Season kicks off with the clash between Shandong Luneng v Beijing Renhe on March 1st at 10:00 (GMT).
As always, the Play The Percentage tools such as The Betting Engine, Pro Bet Builder and Easy Acca Builder will feature full coverage of this league throughout the season (once 3 home and 3 away games have been played). In the meantime stats and head to head clashes are available using the 2018 data to give you an idea of what to expect…..
Good luck!
---
Related Posts